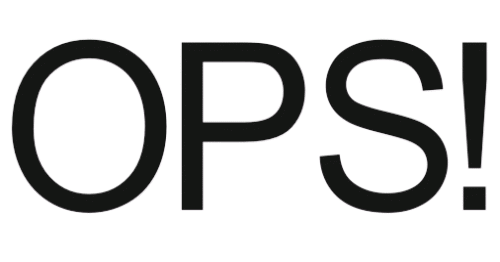 OPS! is an architecture collective founded in 2019.
OPS was formed in Rotterdam, but we have now set residences in Milan, Copenhagen, Basel, Seoul, and Princeton. We don't really know what we are yet, but we have worked on buildings, cities, interior, exterior, and objects in our professional careers prior to our inception.
Interdisciplinary engagement and observation are the key components to how we mobilize our research and design. Taking advantage of our varied locations and experiences, we work towards new possibilities in architecture by involving scientific, economic, and cultural emergences in our work. We aspire to expand architecture's own domain of knowledge by inserting ourselves and bringing in various disciplines.
We have tried, Trello, Zoom, Slack, and Google Drive, but good old Dropbox and Whatsapp combination is our preferred way of communication.